You know that we are doing everything possible to help women victims of sexual violence in the Democratic Republic of Congo (DRC).
We are continuing the work of Dr. Denis Mukwege and the construction of the "One Stop Centers". These structures provide holistic care for victims.
Our One Stop Center will be built in Kalehe, a village in the east of the DRC and 60 km from Bukavu, on land that our association has purchased.
At the end of June, a planimetric and altimetric survey was carried out by a local surveyor.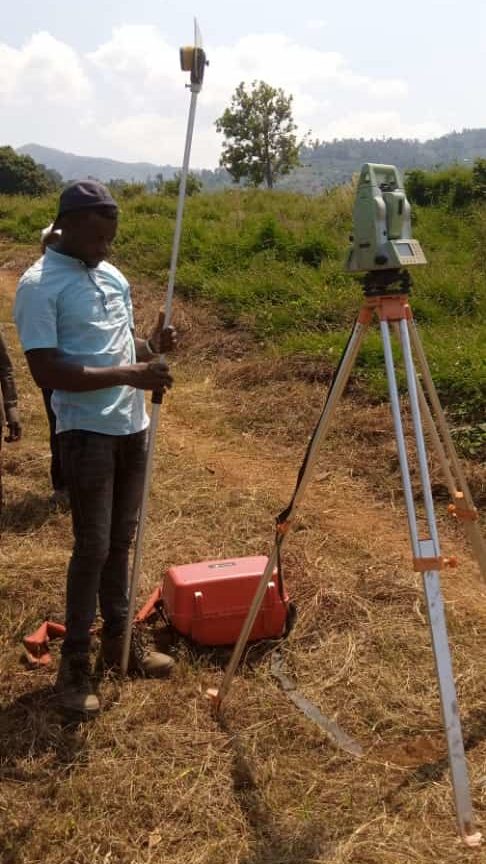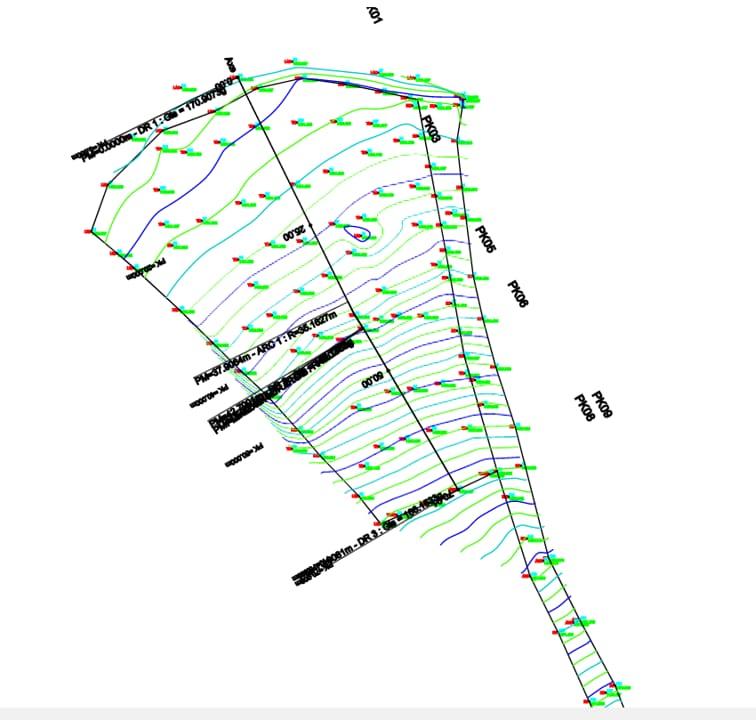 We now have all the exact coordinates and precise information so that our architect can finalize the plans for the dispensary.
The next step will be a visit on site with him.
And finally, we will be able to consider laying the foundation stone of our dispensary.
But that's not all…
Why a medical dispensary in Kalehe when the hospital in Panzi is 60 km away?
Because the state of the roads and the means of transportation are not like in Europe.
If a woman is about to give birth on one of the islands of Lake Kivu, she will have to cross the lake in a dugout canoe, find a vehicle in good condition and take the roads to Bukavu.
Many of them die before reaching Bukavu (the interview with Dr. Denis Mukwege explaining this).
This is why our medical dispensary will help reduce mother-infant mortality and improve access to quality care for the local population.
We want to do our part, in our own small way, to make this world a better place.
✊🏻 We believe in it.
And we need more enthusiastic volunteers like us.
👉🏻 You!
🤝🏼 So join us in this adventure:
✅️ Become a member of our association, officially sponsored by Dr Denis Mukwege. The annual fee is set at only 1 €. Free to you then to offer more.
🎁 Offer us a "like", a share or a comment of support.
🗣 Talk about it around you.
✒️ Sign up for our newsletter by private message.
📸 Come to our events listed on our webpage.
📽 Watch the videos on our YouTube channel and discover poignant testimonials.
See you soon,
The team ICI ❤