Our association has been in existence for just over 6 months.
And already we can be proud of the work we have done so far.
While we are working on the construction of our medical dispensary in Kalehe, we have recruited a doctor to run it.
He is Dr Aristote Ntazongwa Mushagalusa.
But before that, he benefits from a monthly grant for twelve months, offered by our association, so that he can improve his skills and become autonomous.
In February 2022, he started his internship at the Bulenga Hospital.
Here are some extracts from his report after his first month of training.
"Here I am at the end of the first month of my training course at the Centre Hospitalier de Bulenga.
We have four departments: internal medicine, paediatrics, surgery and gynaecology.
We take care of all the patients we receive in each department. I can make a diagnosis, interpret the laboratory result and initiate treatment.
In surgery, I have been able to assist in several operations, including many caesarean sections, and I have already conducted five deliveries. I have started learning ultrasound as of this week."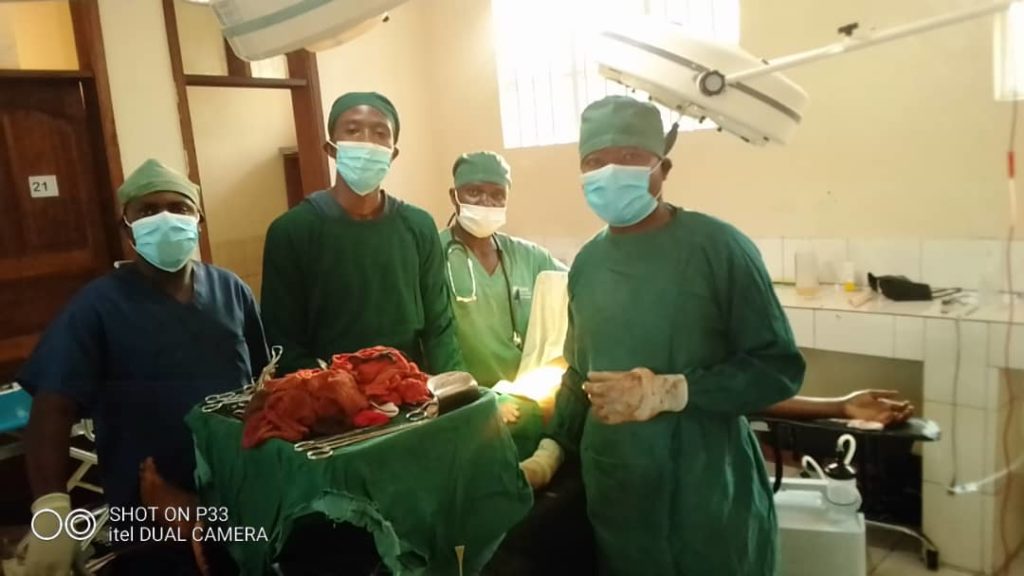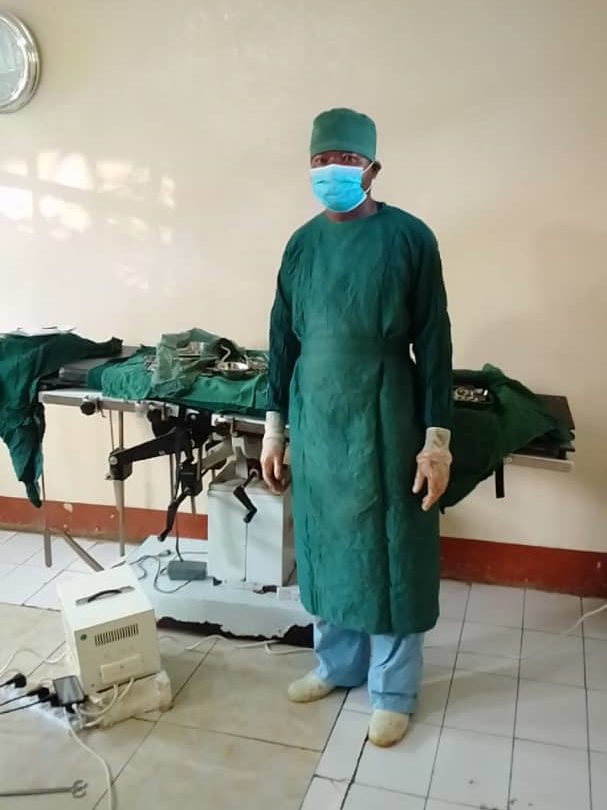 As a reminder, our future dispensary will allow us to welcome and help women victims of sexual violence but also to open access to healthcare to the local population in need. Our association is an extension of the work of Dr. Denis Mukwege.
The actions of our association are concrete.
We are moving forward effectively but we need you to support us.
Any donation is welcome to pursue our objectives.
For this, please visit our donations page.
It's up to you!
The ICI team